Clear trip registration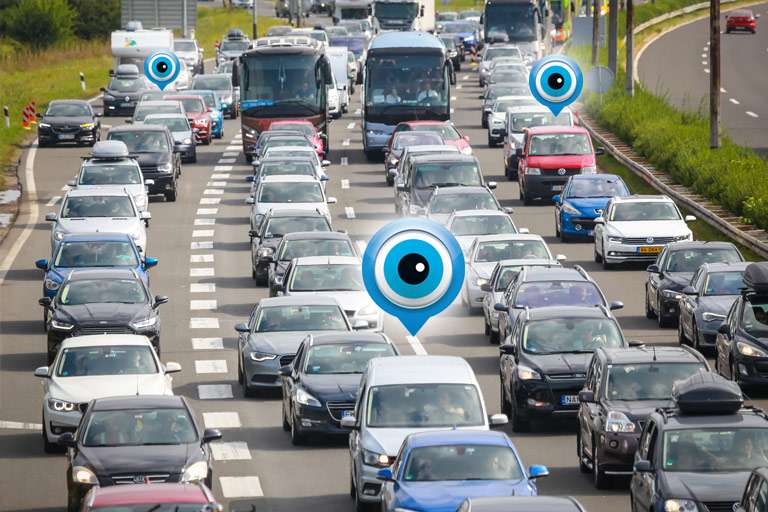 Does your company operate in a sector that involves a lot of kilometers driven? And is a lot of administration kept for that specific reason? Then the Traxgo software could make this a lot easier.
With Traxgo's automatic, well-arranged journey registration, you now have access to detailed information about all journeys made by your company cars. Explicit information is then available about:
The location of the cars: Where are your cars at any given time? From now on you will always receive an answer to this question. You know exactly where all the cars are.
The kilometers already traveled: How many kilometers have your cars covered? Here too you can easily find out with the Traxgo software. You automatically get how many kilometers someone has already driven.
The duration of the trip: Finally, the duration of the trip is also tracked.
Trip registration is therefore something that comes in handy for many companies. There is often a lot of administrative hassle associated with keeping track of journeys. You have to fill out all kinds of forms all the time. This is something that can be done a lot more efficiently. Accurately tracking mileage and travel times in real time has many different benefits:
Fleet management: All vehicles within your company are used in different ways. For example, one is used a lot more often than the other. And so all data must be kept individually. This is especially important with regard to maintenance, inspections and insurance. With Traxgo's software, all of this is automatically tracked.
Detailed information on driving behaviour: Thanks to Traxgo, driving behavior is tracked during the journeys. For example, the frequency and manner of braking or the speeds being driven. That way there is room to optimize driving behaviour. This has many advantages in terms of consumption and wear. In addition, there is also a profit to be made from a tax perspective, because work and private life are kept separate during the trip registration.
Less time wasted: The third and perhaps most important benefit is the time savings that come with using this system. All administration is done automatically. This means that a lot of time is freed up to deal with other, more important matters. All information about the administration is very accessible in the software. With a few clicks on the button you can see everything in one overview.
Do you work for a company where automatic trip registration would come in handy? And what's more, is there a need for ways to save time and money? Then contact us.