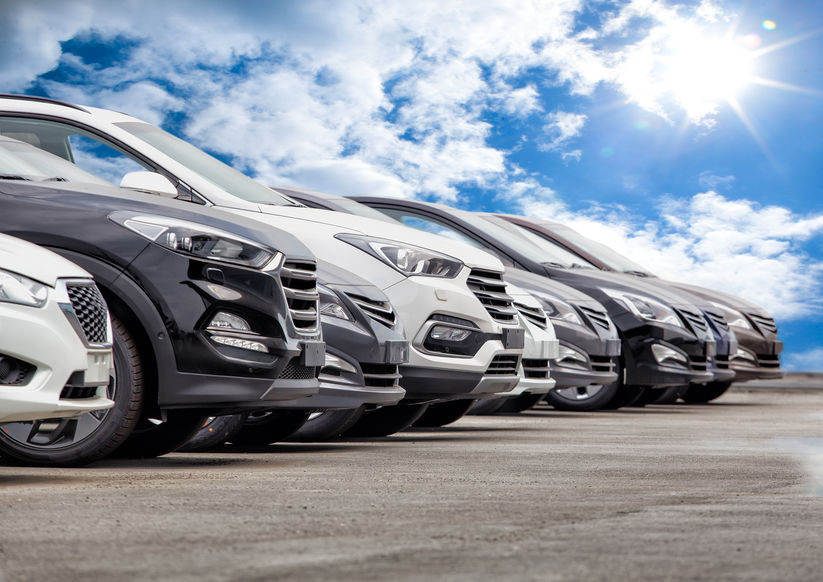 Fleet management software
An important part of every organization is fleet management software. If your organisation makes use of many commercial vehicles, it is important to monitor them closely. Choose a total solution, choose TraxOne!
TraxOne provides you with far-reaching insights into the locations of your vehicles, their drivers, and their condition. This provides you with access to all the information that you need for smooth fleet management in one central location. It is therefore with good reason that many organisations choose to switch to the TraxOne software. After all, completeness of information is worth a lot. Especially when automation is becoming increasingly important.
In short, this module will definitively eliminate many of the headaches involved in managing your fleet. No more endless phone calls to the people in the field: in just a few clicks, you will have a complete picture of the current status of your fleet and any actions that may need to be taken.
Are you currently struggling to optimise fleet management within your organisation? Is this due to the use of different systems? Or because the current systems do not provide clarity for every employee? If so, it is high time for change.
Advantages of fleet management software
We would like to provide you with a more detailed explanation that will help you better understand where exactly TraxOne can offer you so many advantages for fleet management. The following are a few of the benefits that you may consider in this context:
Extremely precise tracking: Tracking is an important part of fleet management. The immediate link to track-and-trace enables you to track all your commercial vehicles very accurately. It is very easy to see where each vehicle is located. Thus it will be no problem, for example, to make adjustments or to inform certain customers about arrival times.
Access via the app: TraxOne also provides access via an app. Everyone will have an insight into the relevant business processes in the same manner. The drivers of your vehicles know exactly where they stand with regard to time registration. Employees in the office can also use the app to easily find out where company vehicles are at any given time.
Simple invoicing: TraxOne software also considerably simplifies invoicing. Thanks to automatic fleet management, you know exactly how many kilometres have been driven and how many hours have been worked. The link to invoicing also provides you with clear information immediately. This not only saves time, but money as well!
Request a TraxOne demo
Are you wondering whether TraxOne can also make your fleet management run a lot smoother? If so, now would be a good time to request a demo. Testing the demo will provide you with an excellent overview of the different systems of TraxOne in no time. This will give you a clear assessment of the added value of TraxOne for your organisation. So do not hesitate - request this demo now!
Discover all TraxOne solutions
Interested in our unique total solution TraxOne?
Also find out everything about: