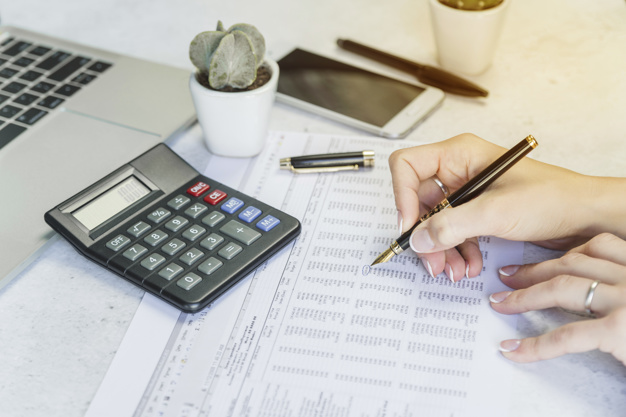 Invoicing software
Invoicing software is simply speaking, a crucially important need for every organisation today. It is of course no longer justifiable to use outdated systems. At least not if your aim is to ensure that processes are executed as efficiently and effectively as possible. Using Word and/or Excel is now definitely a thing of the past!
Invoicing software is the very foundation of clear business processes. Good invoicing is an essential component in order to maintain a clear understanding and oversight within your company. That is why an increasing number of organisations are trying to ensure this by investing in the right software.
TraxOne offers a professional solution for invoicing software. TraxOne provides a total solution for every company. The TraxOne software integrates all business processes under one system. This innovative solution eliminates all possible ambiguity.
Using your ERP software, you can easily generate all your invoices, whether they are advance invoices, invoices with fixed percentages and amounts, based on an order, or effectively delivered products and services. The various handy reports help you with the registration and follow-up of payments.
Advantages of TraxOne invoicing software
Are you curious to find out about the added value of the TraxOne billing software? Find out more about the advantages the software offers you. These are the benefits that will help you better understand how this software can be implemented in your organisation. And why you really need this software. The following are a few of the benefits:
Super fast invoicing: TraxOne automates a large part of the invoicing process. In other words, the system will automatically list out completed tasks in a neat and tidy manner, for example. This makes it a lot easier to invoice quickly and easily. This not only increases convenience, but certainly also saves time. And time is money in business - as everybody knows.
Complete overview of invoicing: Another major advantage is that it is very easy to consult the invoicing system and look up relevant information. You no longer have to go from one person to another within the organisation to find out about a certain document. Or to find out what tasks have and have not been carried out. Instead, this is seamlessly integrated into the system.
Options for customised expansions are always possible: If your organisation now needs customised expansions in the area of invoicing, options for this can always be provided. After all, we have a specialised team at your disposal that will try to meet your requirements. This also makes it possible to personalise the invoicing software to the extent possible for your company.
Request a TraxOne demo for your organisation
Are you curious to find out about the added value of TraxOne for your organisation at this moment? If so, there is only one way to really find out; requesting a demo. Our demo will acquaint you with the various systems and functionalities of TraxOne in practice. In this way, you will see with your own eyes what this total solution has to offer!
Discover all TraxOne solutions
Interested in our unique total solution TraxOne?