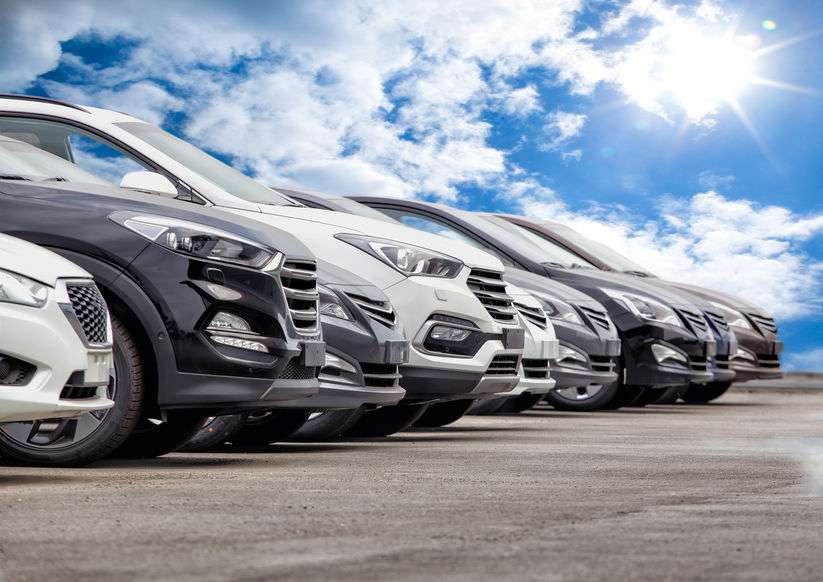 Installing tracking in your fleet offers many advantages. The real-time information about the positions of the cars forms a basis, but many other things are also possible that can improve the efficiency of your company. A tracking system can not only be installed in regular commercial vehicles, but track-and-trace can also be of added value in trucks. In this way, various parameters can be monitored. Think e.g. the number of kilometers driven, the start and stop times, the tire pressure, ...
Simplify your fleet management
In addition to a clear display of the tracking information of the fleet on the map, various reports can also be requested via our platform. This allows you to further optimize your business processes based on this information. Because our tracking system can be consulted online - without additional software - you can intervene quickly if you notice deviations during the monitoring of your fleet. We have our own team of developers, so if necessary we can provide specific extensions tailored to your company without any problem.
Tracking as security for your fleet
It goes without saying that a tracking system can also offer great added value to the theft protection of your vehicles. With the help of our solution, no movement of a car in your fleet will escape your attention. Because the positions are displayed accurately and in real-time, you have an overview of the entire fleet at all times and you can quickly switch in the event of theft. With the help of our track-and-trace solution, several stolen vehicles have already been successfully located and recovered.
Whether your fleet consists of two, ten or a multitude of company cars, it is clear that there are many possibilities with tracking, regardless of the size of the fleet. Contact us without obligation for more information, we would be happy to look at the fleet management possibilities for your company together with you.