Leave planning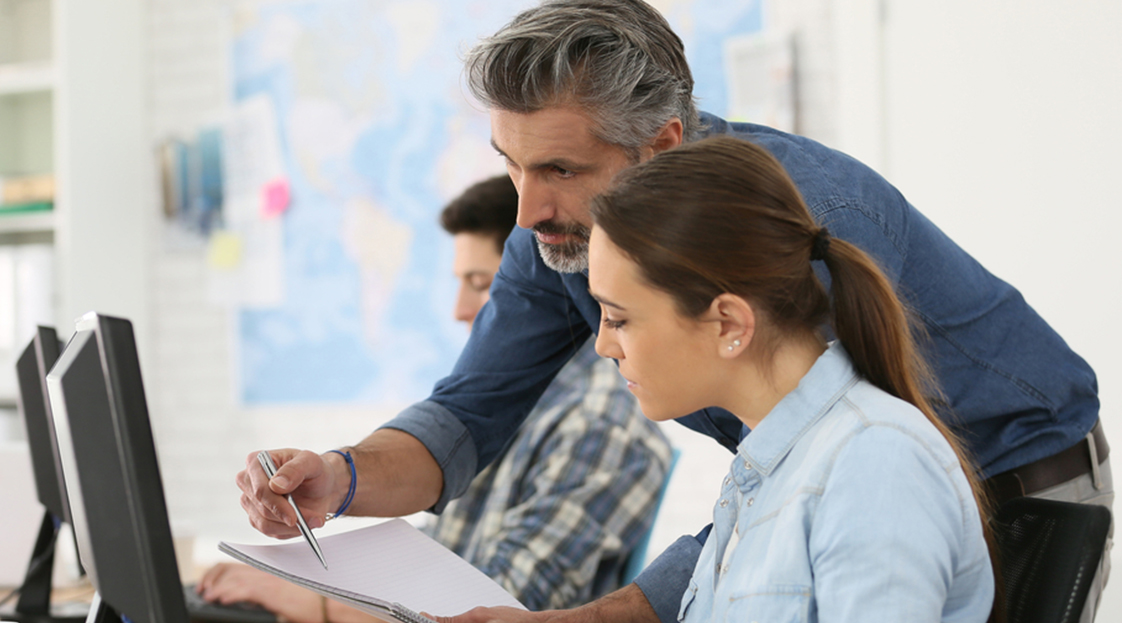 People are your company's most important investment. So, you should make sure that you use their skills and efforts optimally.
Our business software boosts the efficiency of your HR Department via the following modules:
Employee management
Attendance management and wage statements
Recruitment and selection of personnel
Assessment module
Leave planning
In these HR modules, we can distinguish three main tasks, i.e. management, collaboration and integration. This is explained further below.
Management
Create personnel profiles: collect all information about all employees in one place
Manage employment contracts: monitor employee status, job, contract type, employee data and scheduling
Manage timesheets: create weekly and monthly timesheets and track the time spent by employees on projects
Manage attendance: manage the attendance of your employees in a simple manner and keep an eye on who is present or absent and at which times Generate attendance reports
Manage leave: manage holidays, annual holidays and sick days
Dashboards: one dashboard per manager
Holiday management: easy tracking of holidays and sick days
STEP 1: Employees submit an application (paid leave, sick leave or other type of leave)
STEP 2: Managers can approve or reject the applications
STEP 3: Employees receive a notification, based on which their calendar is automatically updated
Cooperation
Enterprise-wide social networking tools: track employees and documents, share files, chat in real time and participate in discussion groups
Gamification: set goals, challenges and rewards with clear targets to increase employee engagement and to reward them for their performance
Integration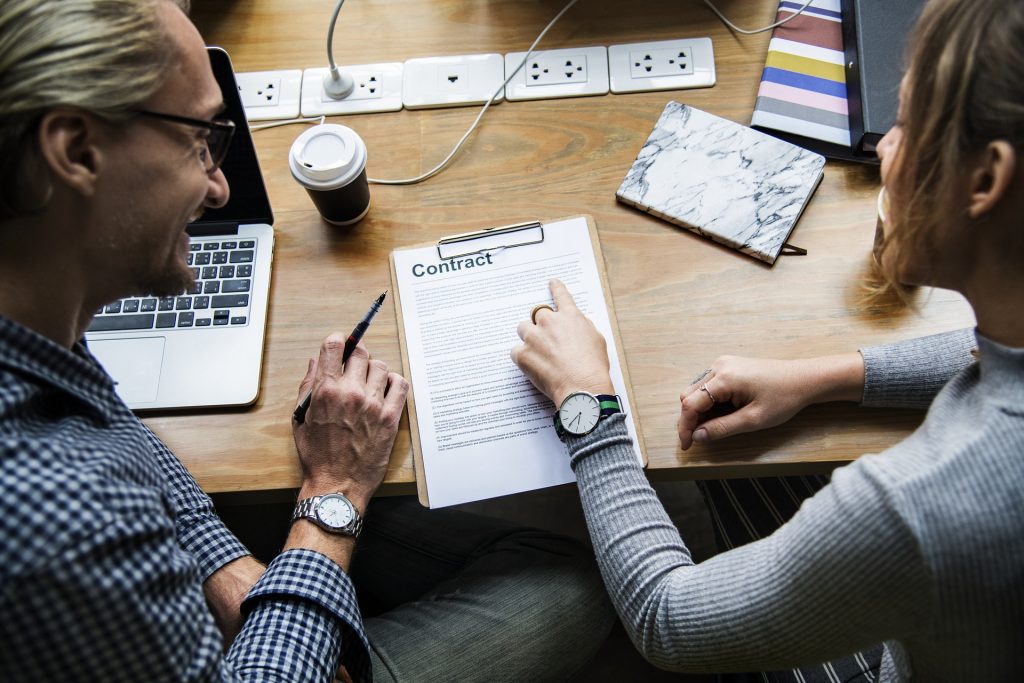 Selection and recruitment 
Convert applicants into employees with just one click and organise your open vacancies Create a job site, promote the vacancies and track applications Create a database of profiles and skills with indexed documents Manage everything internally in a simple and professional way
Own selection and recruitment strategy
Personalise the steps of the recruitment process: pre-selection, first interview, second interview, employment conditions and more Get accurate statistics about your recruitment process Use reports to compare the performance of your posts on external job sites and adjust your recruitment plan and strategy based on results with ease
Track applicants in the recruitment process and save time by using templates to automate certain communications Documents such as CVs and application letters are automatically recorded, so that all you need to do is search for specific skills and create a database with the required profiles
Integrated questionnaires
Design your own online and offline questionnaires
STEP 1: Create your interview layout based on your own experience
STEP 2: Use the questionnaire designer tool to adjust the questions depending on your own process
STEP 3: Request applicants to complete the questionnaire online or ask the interviewer to use it during actual job interviews
Accounts
Allow your employees to declare their work-related expenses and keep an overview of the accounts
Save time on expense reports: everything in one place
Managing daily expense claims of employees has never been easier. Whether it concerns claims for business trips, office supplies or other expenses, all receipts and accounts are accessible via the Dashboard and you can approve or reject them with a single click.
No more lost receipts
Upload all receipts directly in the expense report: employees can easily add copies of their receipts as attachments to an expense statement, so that they do not get lost. Easily add attachments while on-the-move using your mobile phone by simply taking a photo of the receipt and sending it to an assigned email address. Save time and work more efficiently by maintaining a clear and complete overview of all costs.
Manage accounts per team: As a manager, you can track the expense claims submitted by the entire team, so that you can control the costs and ensure that people stay within the budget.
Share the workload between departments: involve everyone to save time.
Employees: add expenses, make notes and upload receipts to the expense report
Managers: approve or reject an expense claim with a single click, add a comment, edit the data or request more information
Accounting staff: make a record of expenses claims of the company and personnel, add them to the books and process payments and invoices
Evaluations
Employee evaluation: convert applicants into employees with just one click
Set up a process of regular employee evaluation
Improve the most important component of your company: your employees Maintain motivation levels within your company by regularly evaluating employee performance Assess your human resources for the benefit of your people and organisation, regardless of the size of your company
Simple follow-up: clear insight into the evaluation for each employee or for the entire company
Clear calendar view: stay informed of upcoming evaluations and send reminders to those who need to complete the evaluations
Exportable answers: create a printable PDF for each evaluation
Design your own questionnaire
Draw up your own questionnaire to gather important information and suggestion from your employees
Quickly add questions, edit pages and create a useful questionnaire using the built-in templates or create your own design right from scratch
Create templates from existing questionnaires to use or modify later Test your questionnaires before publishing them: allow managers,
supervisors or other employees review and comment on them before you finalise them
You can even create different questionnaires for each step of the evaluation process in order to send them to different people.
Automate the evaluation process: ensure that evaluations proceed according to schedule
Make evaluation plans with a clear schedule to automatically generate interview requests
Specify which employee or department can answer your questionnaires and allow managers to assess the content and complete the evaluation
Do you want more information about leave planning? Please contact us via the form on our website.
Also find out everything about: