Management of attendance
Traxgo time clock for Checkinatwork
The Traxgo time clock is an indispensable tool for recording the attendance data of your employees and subcontractors for Checkinatwork. This not only allows you to independently record the time spent by your personnel, but also helps automatically prepare an inventory of the machinery and equipment present at your worksite. The tool makes attendance management much easier for you.
Your benefits: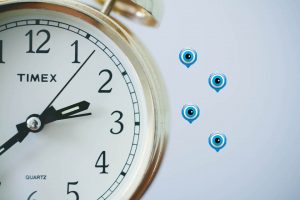 Paperless management of your worksites and simplification of your administration
Automatic reading of the data on the ConstruBadge and LisaBadge
Monitor the attendance of your personnel and blue-collar workers in real-time at the worksites
Automatic inventory of your work machinery and equipment (at the worksite)
Immediately consult the badging reports per person and per worksite
Check worksite attendance
Do you want more information about attendance management? Please contact us via the form on our website.
Also find out everything about: