Digitization at emergency services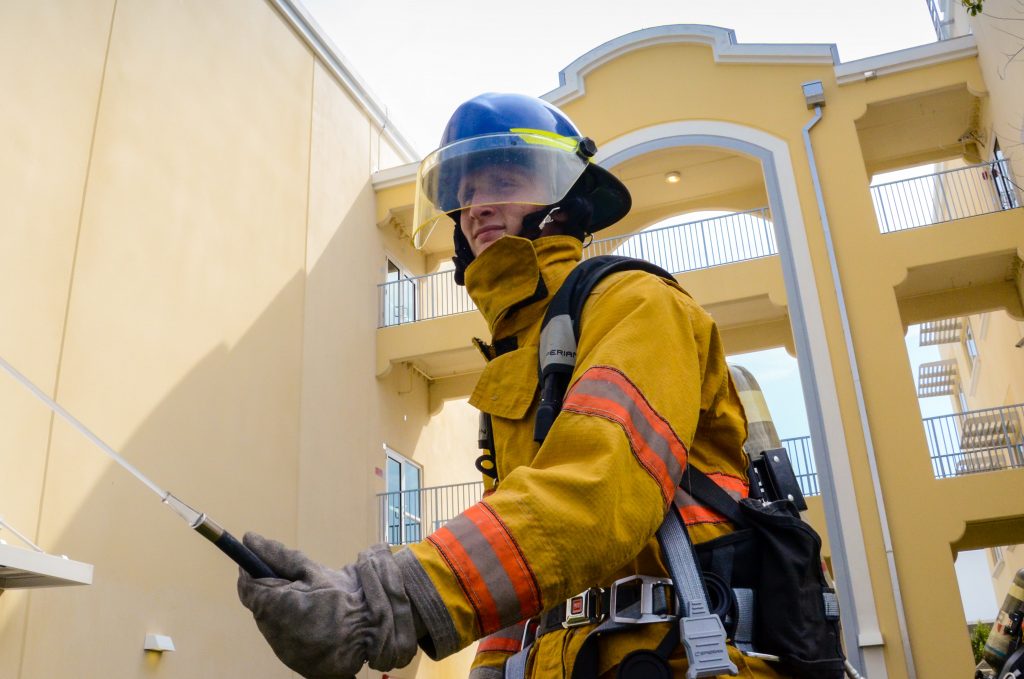 What is important for emergency services? A fast and efficient service. Traxgo's smart systems allow you to use your resources and people efficiently. Detailed data is stored and can be analysed. That way you get more insight into the workflow.
An emergency service is responsible for the care of people. Traxgo now ensures that the workflow can be much more efficient. Tasks can be easily followed up, communication is direct and smooth and you know where your employees and vehicles are at all times.
More than track and trace for emergency services
The smart technology ensures a better service. For example, the time registration and track-and-trace systems can provide enormous time savings. Employees can be deployed optimally and everyone has an overview of the tasks. The collected data gives you more insight into the workflow and allows you to optimize the operation.
Since everything is done digitally, the paperwork is almost superfluous. This again provides a huge time saving. Traxgo ensures that you can focus on the operation and efficiency of your company. Would you also like to focus on further digitization for your employees and increase the efficiency of your emergency service? Do not hesitate to contact us, we will look for the best solution together with you.
Also discover our track-and-trace and monitoring solutions for many other sectors: