Courier service: tracking as a basis for digitization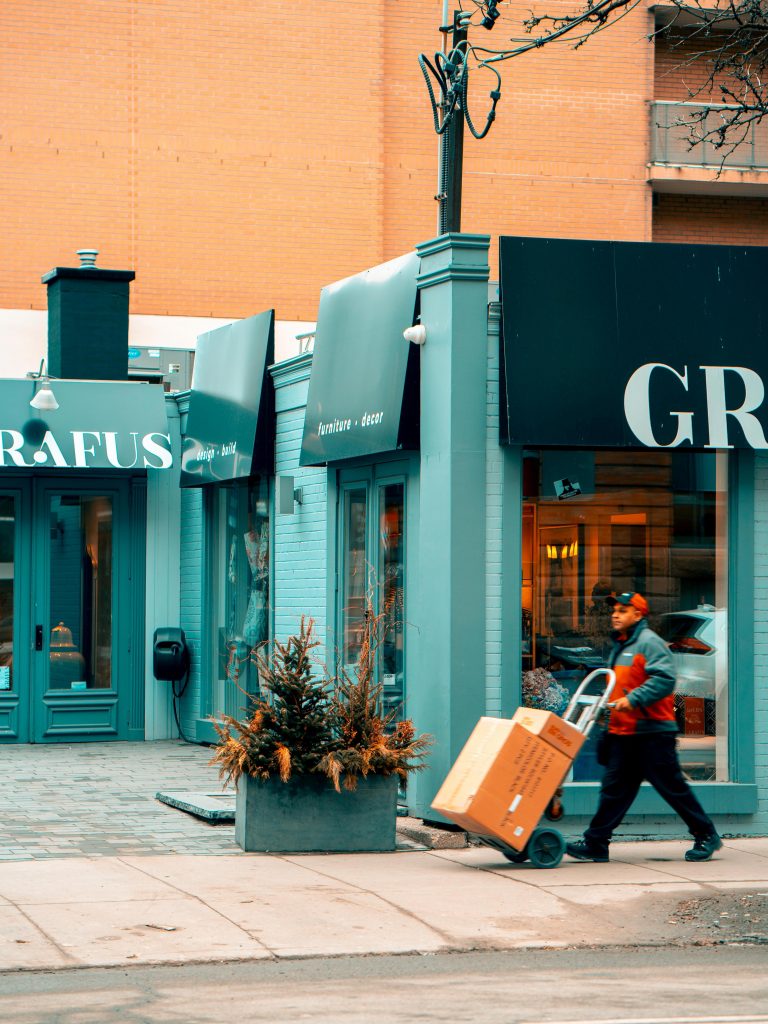 As a courier service, it is very advantageous to be able to track your vehicles in real time. This is now possible by using Traxgo's track-and-trace systems. The handy and efficient tracking software also gives you a better insight into the routes and consumption. For example, shorter or alternative routes can be sent to the employee on the job.
Traxgo makes it easy to store and analyze all your data centrally. Addresses and routes can be easily supplied and appointments can be scheduled. In this way you can save time and ensure a better workflow.
Traxgo's smart technology logically ensures digitization. In this way all vehicles can be located, documents can be sent and so on. Communication improves and so does the workflow.
With a small adjustment you can therefore easily save costs and time. Less paperwork, better workflow, time savings… These are just some of the many benefits of digitization. Would you also like to focus on further digitization for your courier services and increase the efficiency of your company? Do not hesitate to contact us, we will look for the best solution together with you.
Also discover our track-and-trace and monitoring solutions for many other sectors: