Municipalities and government opt for digitization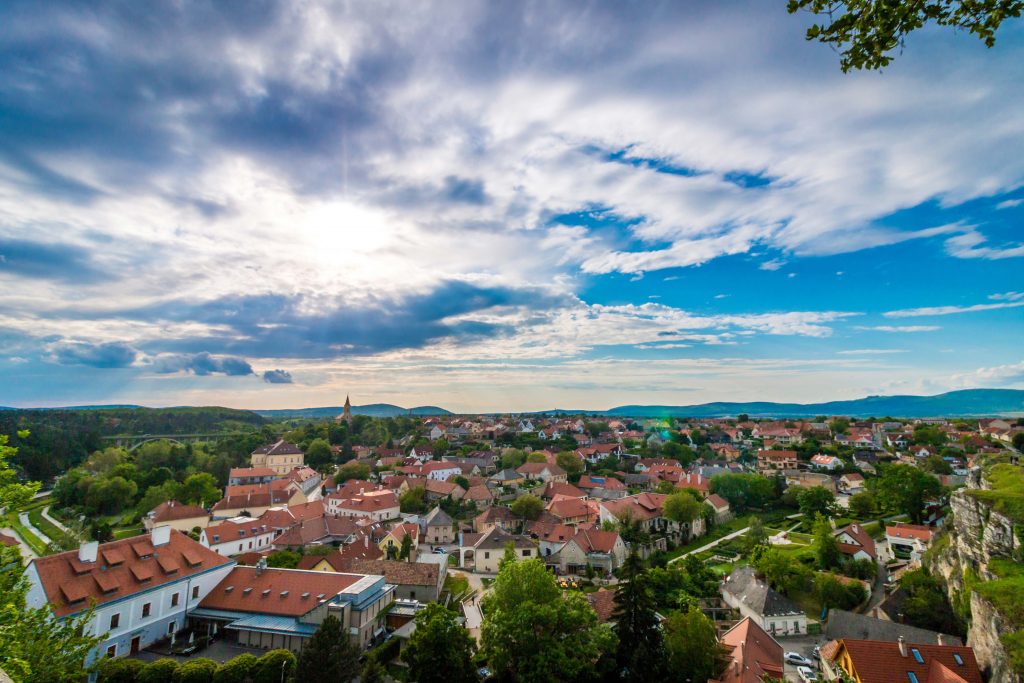 Traxgo can also mean something for municipalities and governments. With the help of our smart systems you can grow further into an efficient municipality or government. Then think e.g. to tracking and monitoring of the fleet, possibly linked to a state-of-the-art software package. There are many possibilities.
The systems collect data. That data can then be analyzed and interpreted. In this way, problems can be tackled or prevented by making optimal use of the data. Traxgo's systems can be introduced gradually and provide insight, enormous time savings and a good result.
Benefits of tracking and monitoring solutions
Digitization offers many possibilities. For example, it can be used in public car parks to display occupancy. In addition, it can also be used to locate vehicles or other equipment.
In addition to the many possibilities of use, the systems also have many advantages. Because everything is digital, communication is smoother and easier. In addition, there is less time wasted and there are fewer costs.
Also discover our track-and-trace and monitoring solutions for many other sectors: