Transport sector: truck tracking as a basis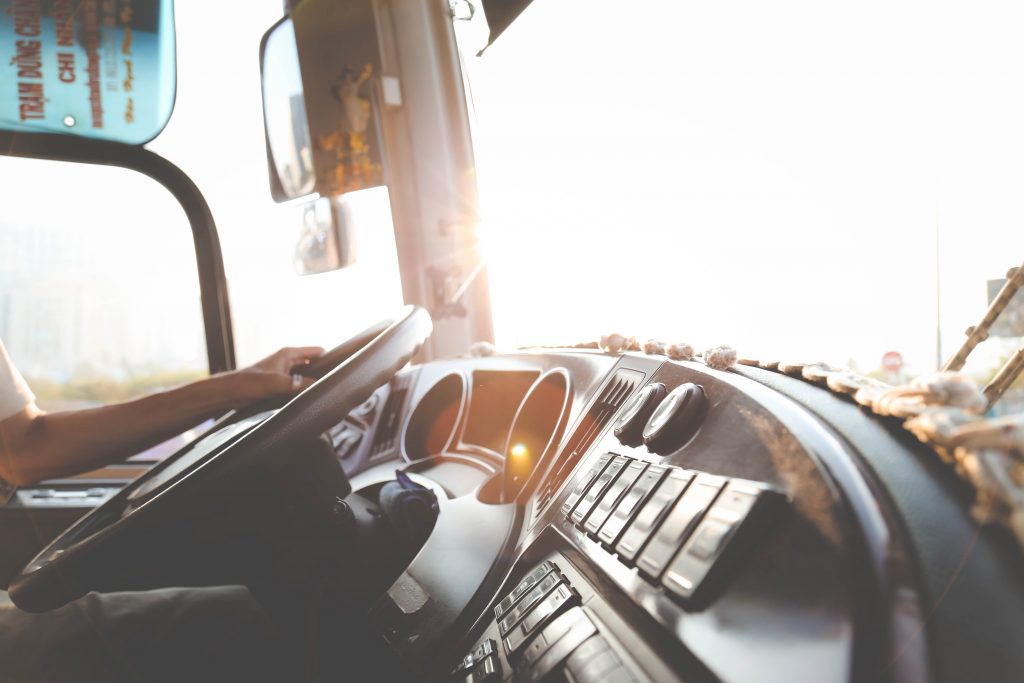 The detailed data collected with a truck tracking system allows all vehicles in your fleet to be located at any time. As the manager of a company in the transport sector, you can therefore easily see from a distance where your trucks or vehicles are currently located, which is a major advantage of extensive digitization within your company.
In addition to the location of the vehicles, consumption, temperature levels, moisture levels and many other things can also be registered. The remote reading of tachographs is also one of the many options. So you can monitor everything perfectly and you gain insight into the workflow of your company.
Because everything is done digitally and quickly, communication will also be faster. You are in constant contact with the drivers and other employees. Documents and addresses can be forwarded smoothly and you save a lot of time.
More than track-and-trace for transport companies
Due to the smooth communication, there is also an optimal planning, which benefits efficiency. The workflow will therefore be more optimal than before. Traxgo's digital systems help your company to a higher level. Reduced costs, less time wasted, good workflow, and so on. Only benefits. Would you also like to focus on further digitization for your employees and increase the efficiency of your company in the transport sector? Are you looking for a tracking solution for your fleet? Do not hesitate to contact us, we will look for the best solution together with you.
Also discover our track-and-trace and monitoring solutions for many other sectors: