Software and tracking for cleaning companies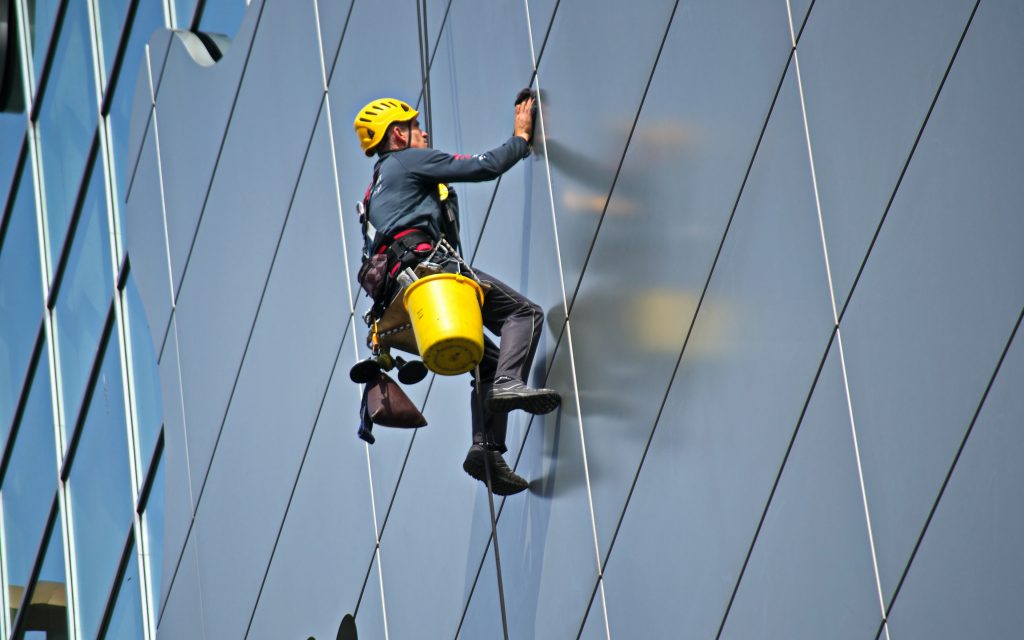 Efficiency and productivity are very important for further digitization in cleaning companies. That is why Traxgo offers various software and tracking solutions that centrally store your company data. You can then analyze this yourself, which gives you a better insight into how your company works.
The software ensures that you receive notifications when statuses or locations change. That way you can analyze and capture this. The insights you gain will increase productivity and workflow within your company.
Communication will improve as everything is done digitally. There will be less stress and less time wasted. Tasks and schedules can be forwarded directly. Thanks to the smooth planning, you can monitor everything better and intervene if necessary.
Traxgo also has some interesting tracking systems or track-and-trace solutions for vehicles from cleaning companies. In this way, all of these can be located in real-time. In addition, you can also check consumption and costs through the stored data. That way you won't be faced with any surprises. Would you also like to focus on further digitization for your employees and increase the efficiency of your cleaning company? Do not hesitate to contact us, we will look for the best solution together with you.
Also discover our track-and-trace and monitoring solutions for many other sectors: