Container tracking system
Find your containers always and everywhere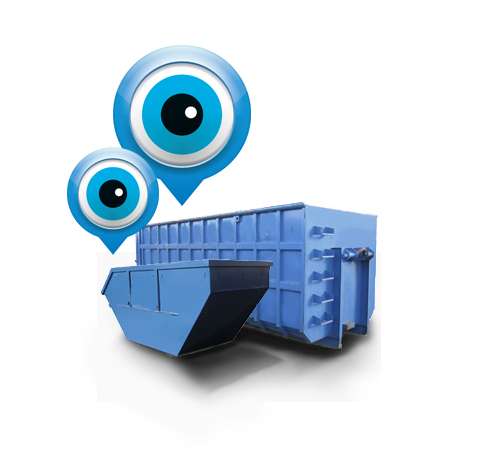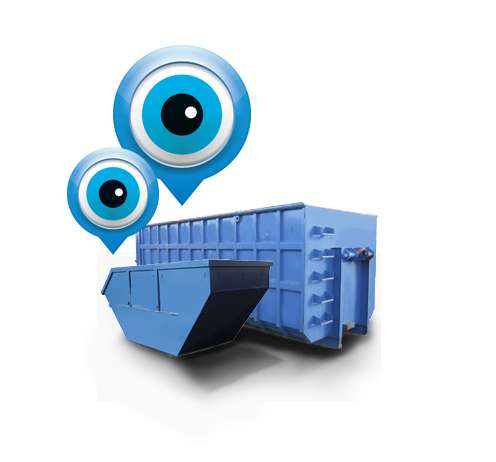 Where is your container, trailer or other material? With our container tracking, you can see that in the blink of an eye. Wherever you are. At any time of the day. You will find different variants of our track and trace systems in our range. There is always an option tailored to the application or solution you are looking for.
Track n trace your container on the map
Our most advanced track and trace system displays the location and route of your container or trailer in detail on a map. The waterproof container tracker is fully self-contained and equipped with a battery that lasts 12 years. This means a fixed power supply is not required. As a result, you can track your material from your office and wherever you are using your tablet or smartphone.
Stress-free container tracking
What happens if your container is moved without your knowledge? You will receive a message thanks to the set alarm notifications or the geofence. Your other advantages:
You are notified of every situation immediately
You save time and money due to reduced administration
You work in comfort using the user-friendly Traxgo platform
You can see where all your material is located in an uncluttered map view
Track n trace for all your materials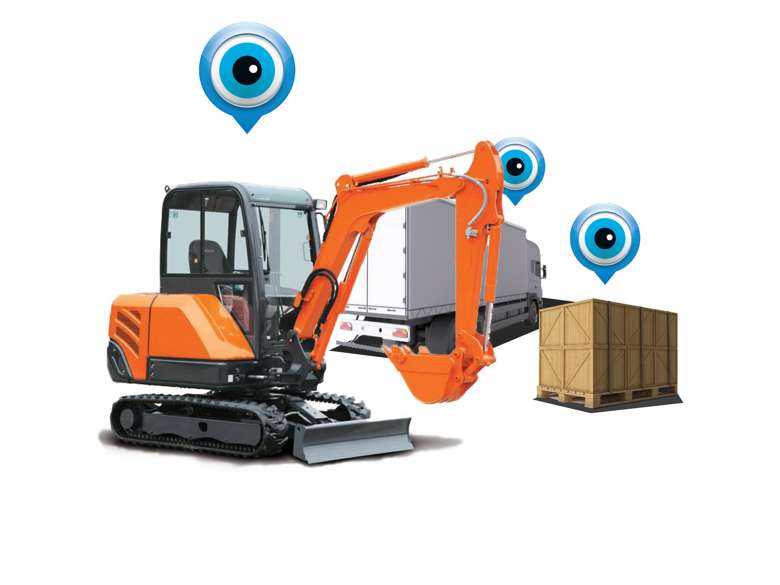 Would you like to secure other valuable materials with a track and trace system? Of course you would! Ask about our track n trace for:
Containers like waste containers, shipping containers, ...
Valuable loads
Mobile toilets
Construction equipment such as cranes, construction site hoists, silos, scaffolding, concrete mixers, traffic signs, etc.
All your work material
Would you like to find out more about container tracking and our track n trace systems? Contact us and get a personalised proposal – free and without obligation. We will be happy to help you.
Also find out everything about: