Monitor vehicles with tracking and tracing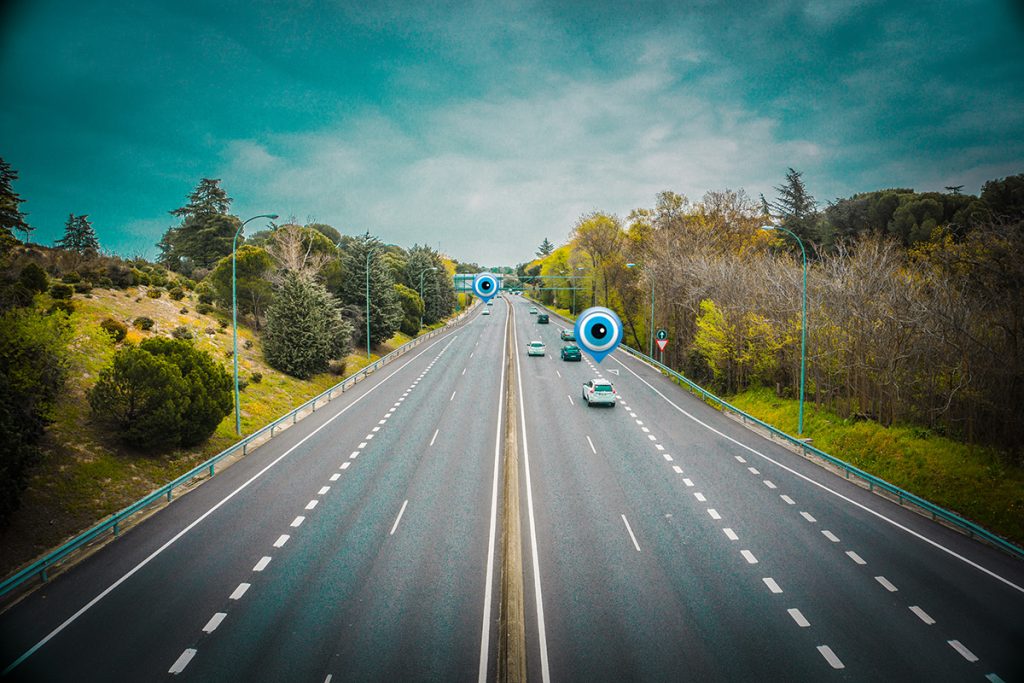 We currently live in a world that is increasingly digitized. And this digitization creates a lot of extra opportunities. After all, detailed data is of enormous value. The more information you learn about certain things, the more you can make it work to your advantage. The same goes for commercial vehicles.
It is often still a matter of determining afterwards which route your vehicles have driven, what speed was used and what, for example, the departure and arrival times were. Traxgo's car tracking system puts an end to this for good.
Thanks to tracking and tracing you now have insight into real-time data regarding the data of your vehicles. For example, at any time of the day, you get the opportunity to see what:
The live locations of your vehicles are
Which routes they took during a ride
What speeds were driven during the ride?
This way you can check your staff for the various data during and after a ride. For example, has the fastest route been chosen? And have your employees adhered to the speed limits?
On the basis of such far-reaching information, you can optimize these kinds of matters. The insight offers an opportunity to improve certain processes in the future.
Why use Traxgo tracking and tracing?
There are a number of reasons why Traxgo tracking and tracing provides a unique service:
Extremely clear: You can easily log in via the Traxgo platform. Based on your personal login details, you will immediately receive extensive information about everything that happens in terms of vehicles within your company. By means of a detailed map you can clearly see which routes have been driven. And in table form there is also insight into more detailed information.
Saving money: Ultimately, the available information will ensure that you can optimize certain processes within the company. For example, can the routes be driven faster? The same applies to personnel administration. It is now almost automatic. It is no longer necessary to enter and analyze all the data yourself. The Traxgo platform does this for you.
Improved safety: Furthermore, improved safety when using Traxgo is central. For example, should an unwanted movement of a vehicle take place, this can be interrupted from the Traxgo platform. Thanks to the built-in immobilizer function, a vehicle then comes to a stop. This way, the various vehicles within your company are even better protected.
So is it high time for your company to take a step in the right direction? Please contact us directly to receive more information.
Our tracking and tracing system has many possibilities. We fully understand if you have any further questions about its application. We are happy to help you improve and clarify your business processes.