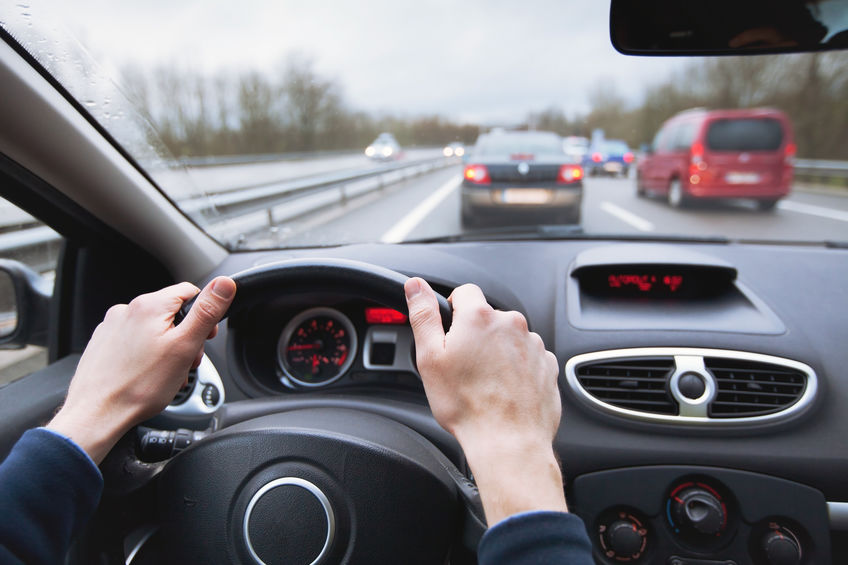 We offer our customers the option of installing an immobilizer in combination with their track-and-trace system. In this way, they can not only trace the location of their various vehicles or machines, but they are also able, if necessary, to intervene directly from a distance in the event of an unwanted movement, which of course benefits the security of their fleet. The system of an immobilizer has proven its effectiveness as anti-theft protection more than once! Below we briefly explain some of the possibilities of systems with immobilizer.
Vehicle immobilizer
There are many types of vehicles that can be equipped with an immobilizer: commercial vehicles, trucks, vans, minibuses, ... Usually, the purpose of installing such a system is the same: to ensure that the vehicle can be started remotely in a simple and quick way. shut down in case of unwanted use. In this way, the fleet manager can not only see where the various vehicles are located, but he also has additional vehicle security at hand. The tracking system with immobilizer can be installed in vehicles with a traditional internal combustion engine, but hybrid and electric vehicles can also be equipped with the system.
Equip machines with an immobilizer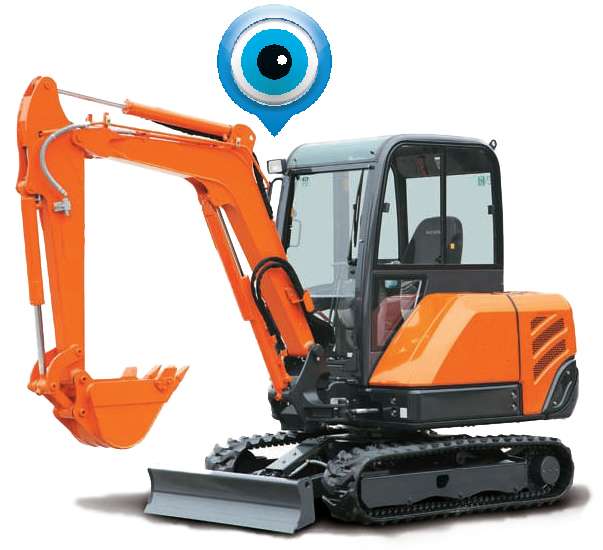 More and more reports of stolen machines (excavators, telehandlers, forklift trucks, ...) appear in the press. Owners of these stolen machines are often at a loss: not only has the machine disappeared, but on top of that the work to be carried out has come to a standstill, with all the consequences that entails. Thanks to the track-and-trace system, we are still able to locate the machine at such a time and it can be recovered in this way. But with an immobilizer you can go one step further: you can switch off the machine immediately in the event of unwanted actions. The use does not have to be limited to theft protection: there are also options to demarcate areas in which machines can operate, or, in combination with a badge system, it can be ensured that a machine can only be operated by people with the right technical competencies.
Your advantages in combination with track-and-trace
Better security: in the event of an unauthorized movement, you can intervene immediately thanks to the immobilizer.
Thanks to the real-time track-and-trace registration, you can visualize the routes traveled in detail on a map and you can take immediate action.
The various reporting options provide a clear overview. In this way you have a perfect control instrument in your hands.
The start and stop times combined with the kilometers traveled make your administration very simple.
CANBUS links also allow you to monitor other parameters, such as fuel level and speed, …
Also find out everything about: