Buy tracker - Tracking system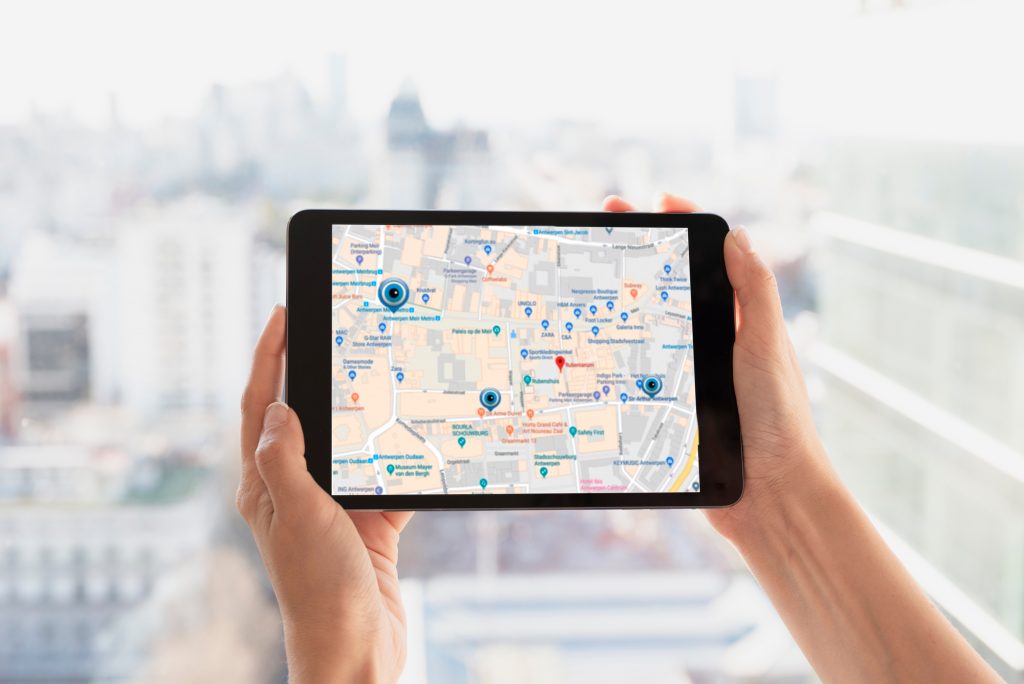 With a tracking system from Traxgo you can find out perfectly in real time where your vehicles, machines and materials are located at any given moment. Here you have access to the complete information. This provides insights into your personnel administration, for example, and saves you a lot of time. Or you have insight into the operating hours of your machines and you can immediately intervene in the event of an unwanted move, at any time of the day: our secure system is permanently accessible to you, without having to install additional software.
Why is buying a tracker interesting?
Buying a tracker offers all these possibilities and ensures efficient and comfortable management of your vehicles, machines and materials, which will quickly save you time and money.
Do you want to buy a GPS car tracker for your company or are you just curious about more information about a well-functioning tracking and/or monitoring system? Please do not hesitate to contact us and let us know how we can help you with the delivery of a better overview of your belongings. Our passionate employees have a lot of experience in the track-and-trace sector, and will be happy to assist you.