Smart planning and work registration software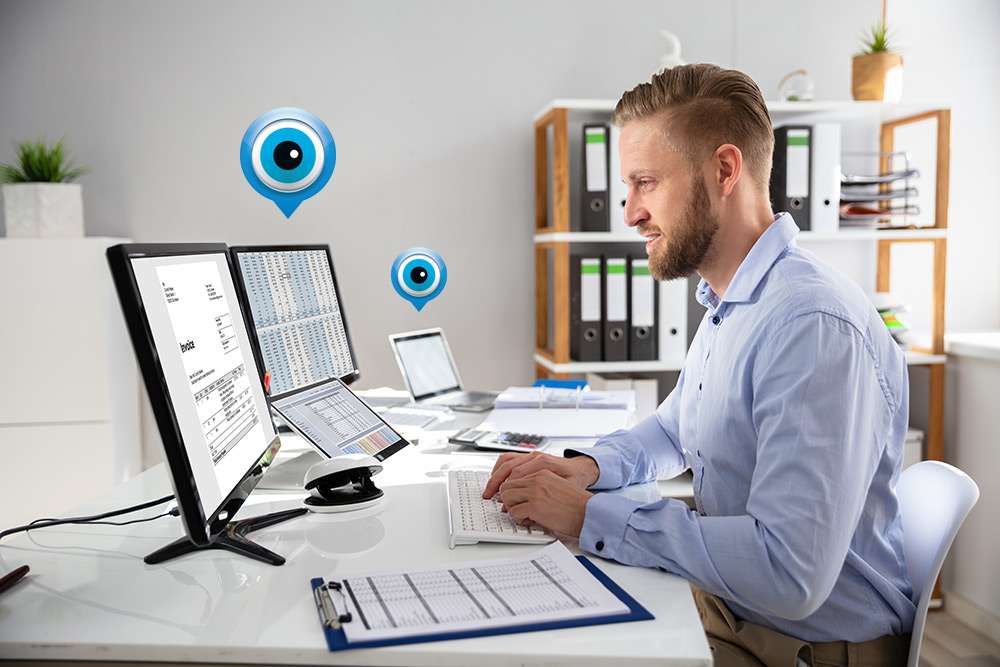 Take the management and planning of your projects to an even higher level with the TraxOne planning software. At a single glance you have a complete view of the various ongoing and/or completed tasks, their current status, the feasibility of deadlines, whether or not sufficient resources are available, ... All this allows you to clearly communicate with your customer. and transparent information. The TraxOne software makes the difference in your operational planning, the processing of an almost paperless invoicing, and the direct communication with your customers and your employees.
How does a company work with TraxOne?
Planning and follow-up
Tasks for remote employees can be scheduled very easily via user-friendly and intuitive screens. By linking with track-and-trace information, you always have an overview of the real-time situation at the office, so that adjustments can be made very quickly if necessary.
On the terrain
Your remote employees see the scheduled tasks on their smartphone or tablet. Working hours can be registered digitally, your customers sign off after the work has been carried out.
Billing
Finished tasks are neatly & clearly listed by the system and can then be easily invoiced. Not only is stress a thing of the past, but TraxOne also saves you a lot of time and money!
Why do companies choose our business software?
TraxOne is a fully modular application
Direct link with track-and-trace possible
Works cross-platform, on all systems
Linking with existing packages is possible
Improve the comfort of your employees
Read more about our different business software solutions: