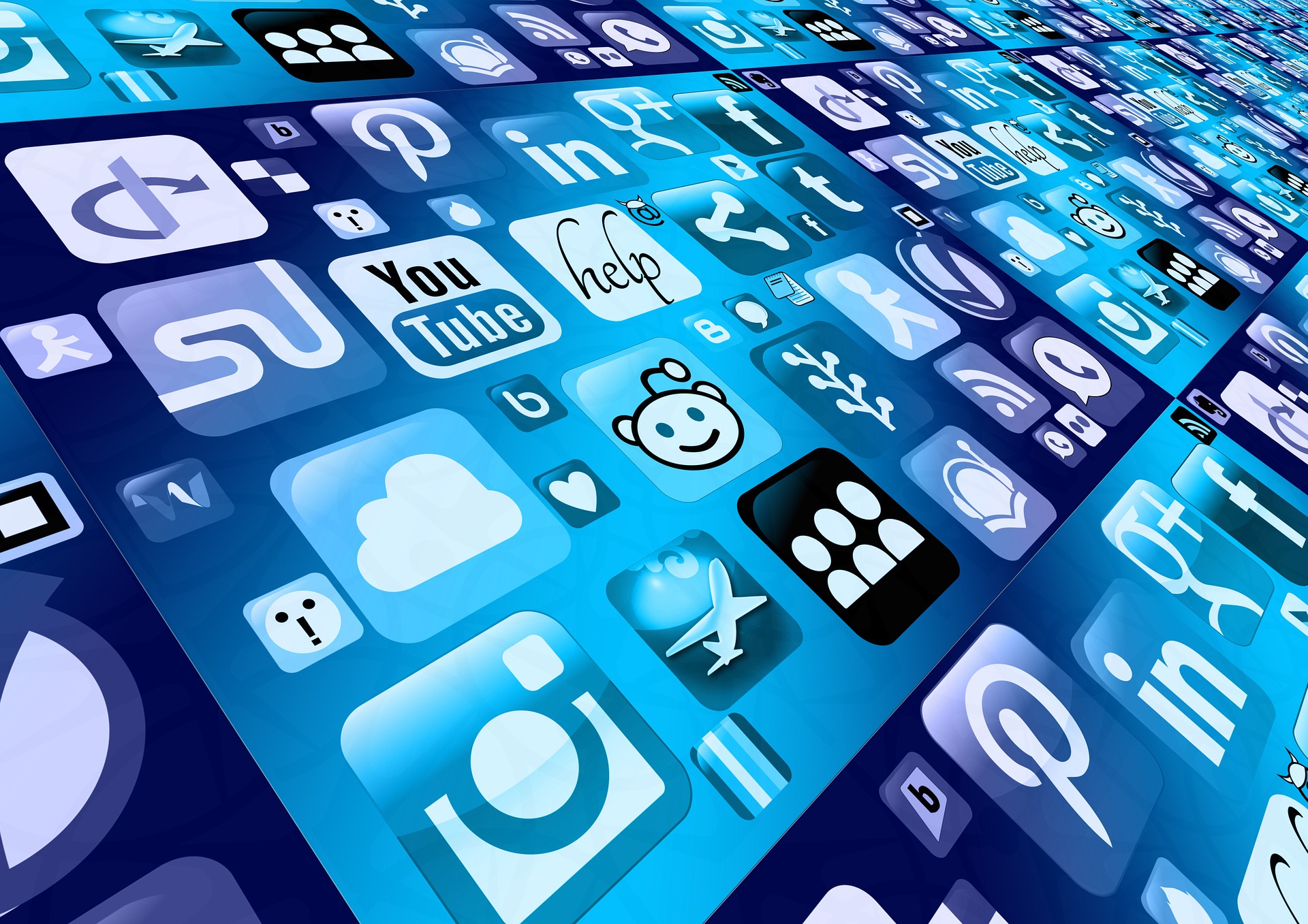 Webshops and/or extranet software
You don't have a website yet or your current website doesn't meet today's standards? As the owner of a webshop or a complete extranet system, there is always a need for the right software to support you. It is extremely important in the present time to store and process certain information and forms of data within the organisation in the best manner possible. Moreover, it is important to allow the right people to access the right information.
Thanks to TraxOne's website module, you can expand your website and increase your online visibility even if you only have limited technical knowledge. You can easily publish additional pages, news items, and much more. A complete product catalogue, an online shop with payment options (e-commerce) or a secure customer portal are also some of the options that can be provided.
With a webshop or an extranet system, your organisation almost always has to deal with matters such as invoicing, insight into information and communication about business-related matters. Each one of these parts of an organisation can be streamlined by means of good software.
We have therefore focused special attention to these parts of the organisation with TraxOne. This has resulted in an innovative total solution that provides a very precise overview and insight into the right information. Your extranet or webshop is therefore in the right hands. Business processes have never run so smoothly before.
Advantages of TraxOne for webshops and/or the extranet
There are a large number of advantages that will apply to your webshop or extranet. As already mentioned, TraxOne offers a total solution. It does not focus on one specific area, but provides your entire organisation with software in one place. The following are a few of the benefits thereof:
Optimal communication: With a webshop or extranet, there are always several people who need to use the same information. It then becomes very confusing when you have to find everything in a different place each time. This adversely impacts communication. There are issues. TraxOne eliminates each one of these. Communication is fast, direct and logical. This saves a lot of time and effort for all the parties involved.
Possibility of customisation: Of course, there are always specific wishes with regard to every webshop or extranet system. Some organisations want things to be arranged slightly differently from others. That is why we at TraxOne also provide a team to meet these wishes. We would be happy to make tailor-made adjustments to ensure that you are fully satisfied with the software.
Satisfaction of customers and suppliers: It is a top priority for all organisations to keep customers and suppliers satisfied. You give a clear positive signal when you are ahead of your time with a system like TraxOne. It improves the image that customers have of your organisation. A plus point from the point of view of doing business with your organisation in the future.
Request a TraxOne demo
Are you enthusiastic about the TraxOne software? If so, request a demo now. This will immediately provide you a representative picture of this software. We are convinced that you will be satisfied with the functioning of TraxOne after this test period.
Discover all TraxOne solutions
Interested in our unique total solution TraxOne?