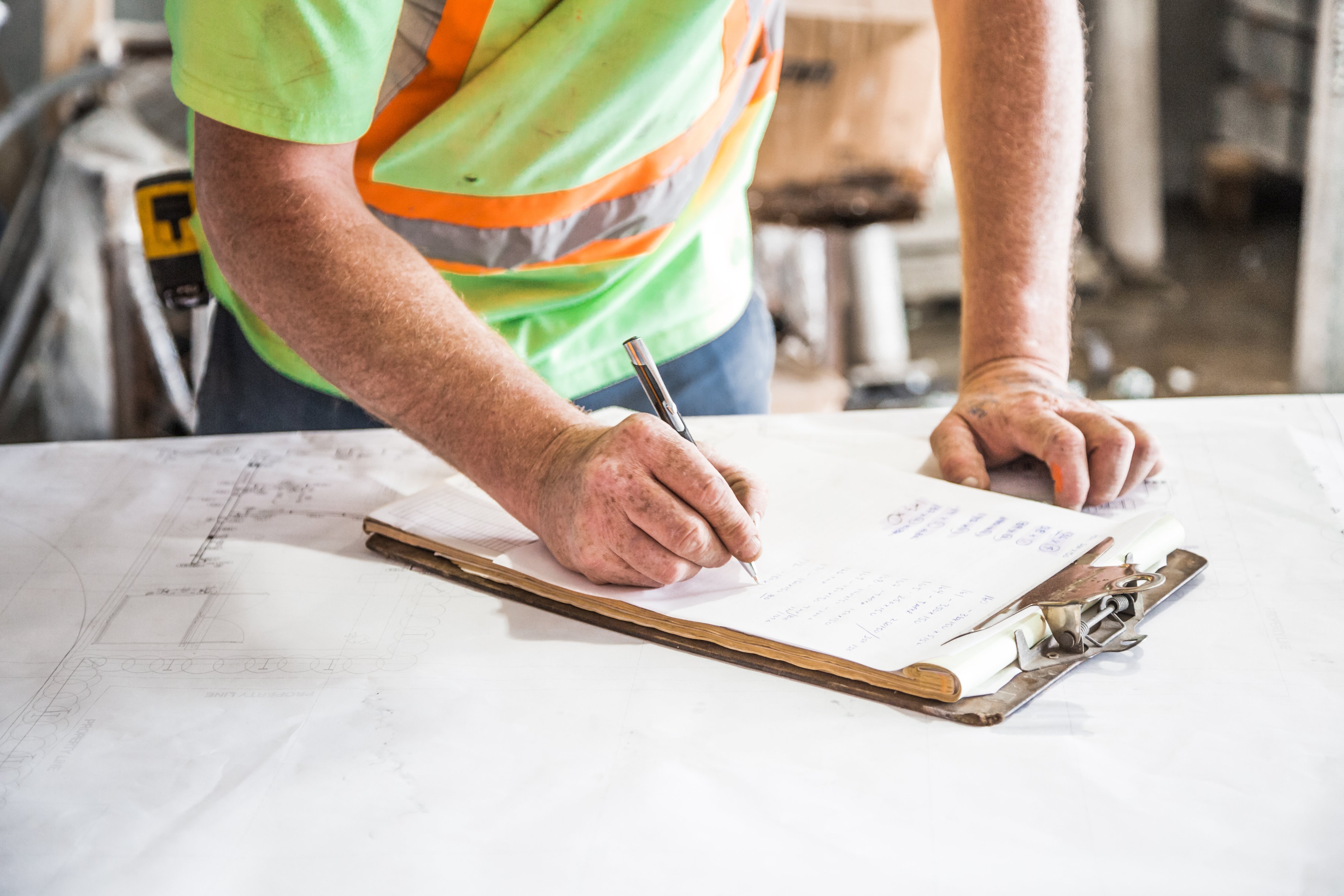 Purchase management software
It is crucially important to have a clear overview of every aspect involved in purchasing products or materials for the company. Examples of such aspects are quantities, costs and supply sources. It is important to have a full understanding of everything that is purchased, which makes good purchasing software absolutely necessary!
Preferably software tailor-made to provide you with a total solution. Much of the purchasing software in the market today is very chaotic or specialist. This makes it difficult to relate purchase management with the other business processes within the organisation. For example, from the point of view of communicating with those sections of the company that are going to need these materials or products.
In developing the TraxOne software as a total solution, we have focused special attention on ensuring that purchase management is as complete as possible. Another important aspect is that it is fully integrated with the other business processes. This ensures, for example, that communication between employees is as smooth as possible.
Centralised management of your purchase orders, whether or not automatically linked to your stock levels, has never been clearer. You will be able to quickly and easily request quotations from your suppliers, whether or not based on their purchase price lists combined with quantity discounts.
TraxOne therefore offers benefits in many different areas related to purchasing management.
Advantages of TraxOne for purchase management
TraxOne offers multifaceted advantages in purchase management:
Pay for what you use: Thanks to TraxOne, you can exactly keep track of your consumption. The various monitoring and reporting systems provide you detailed information about which purchases are being made and what exactly is needed. This will save you money anyway. Never pay for more than you need. On the other hand, ensure cost savings by using purchasing software.
Ensure that your employees work more efficiently: As just mentioned, this purchasing software will greatly benefit employees who are involved in purchasing management. It will save them a lot of time by eliminating ambiguities. This fully streamlined software will relieve your employees of many tasks. They can then spend time on important matters relating to the growth of your organisation. This will certainly pay off in the long term.
Possibility of customised expansions: In addition, TraxOne has its own team of developers who provide customised expansions. For example, do you have specific wishes that TraxOne does not as yet fulfil? Then our team will be able to realise this wish of yours as well.
Request a TraxOne demo
Are you curious to find out what TraxOne will be like in practice? Then this is the ideal time to request a demo. The demo will introduce you to all the functionalities of TraxOne. So you can see with your own eyes what the added value of TraxOne will be for your organisation!
Discover all TraxOne solutions
Interested in our unique total solution TraxOne?