A compact web application for tablets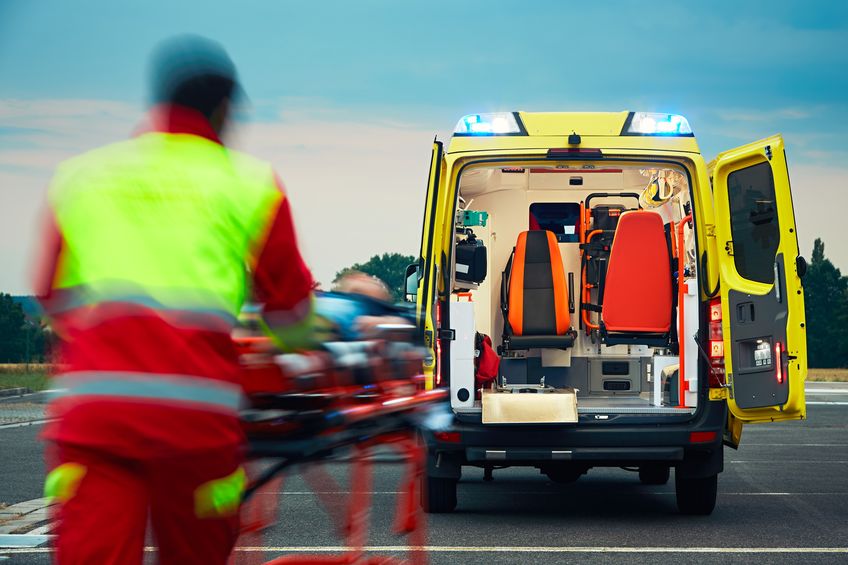 The link with e-Health, the government's central server system for care providers. Ambureg is a pilot project for the electronic registration of data relating to the patient, care, and resources used by ambulance services in the context of emergency interventions.
Link with the Federal Public Service Public Health
The EMSR registration web service enables ambulance services to register data for each ambulance deployment and for each patient receiving treatment. These data are made available to the hospital to which the patient has been transported when the patient is transferred. Selected data will be made available to the FPS HFCSE (medical data in anonymous form) and to the NIHDI and the fund for urgent medical assistance (not medical personal data).
Powerful application
A web-based desktop application (accessible via browser)
A web-based mobile application on a tablet (accessible via browser)
A small, installable application on a tablet for reading patients' eID cards
Objectives
User-friendly electronic registration during an ambulance transfer: type of parameters (transfer information, personal identification, medical information), equipment used (ladder carriage, assistance, manpower), etc.
Choice of variables: 'only once' principle, thoroughly considered in consultation with the sector by the FPS
Consultation of registered records by pilot hospitals
Transfer of anonymised data to FPS HFCSE
Transfer of non-medical data to NIHDI by the FPS
Transfer of non-medical data to UMA Fund
Link with invoicing
The Opera Ambureg application has an open interface for communication with third parties (via .csv or .xml protocol).
Opera Ambureg can work in two modes:
The invoicing details are drawn up in detail, together with the addressee, and forwarded to an invoicing pack where the invoicing is processed further.
Invoices are drawn up (with invoice number), can be printed, sent by email or on paper, and the invoice data can be forwarded to an accounting pack (SAP, Abi, Cipal-Schaubroek, etc.).
An application developed in a Public-Private Partnership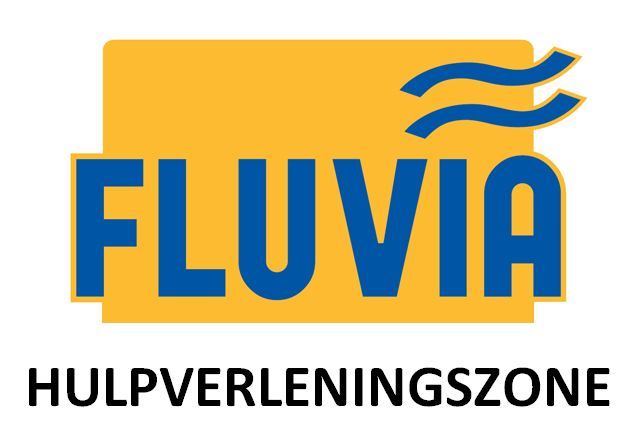 The Intellectual Property Right (IPR) for this application belongs to the fire brigade community, the Fluvia Emergency Aid Zone. The interested partners are technically supported by Traxgo. The strength of Ambureg, an Opera platform module, is that this module has been developed – at the very least according to the rules (cookbooks) – by UMA, within HVZ Fluvia and for UMA in general. HVZ Fluvia puts the module at the disposal of potential partners to jointly manage it afterwards as well as to implement comments and/or improvements in a uniform way.
Partners